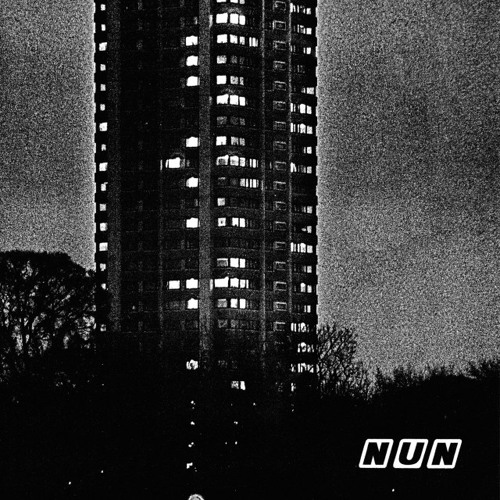 Melbourne coldwavers NUN just released their S/T debut and the results are very much worth notice. The LP is available now via Avant! Records (US) and Aarght (Aus). Order here and stream the two tracks, including the lovely "Uri Geller" below.
NUN – "Evoke the Sleep"
 NUN – "Uri  Geller"
After Deafheaven's whirlwind year Sunbathing, the band's frontman, George Clark will now adding sitting behind a desk (err maybe a laptop) to his resume as the founder of his own label All Black Record Co. The imprint's initial release is Passenger an LP from Black Monolith, the one black metal project of Gary Bettencourt. The BM sound draws some similarities to Deafheaven – more Roads than Sunbather – (Bettencourt has played as a touring member with the band) but at points takes a different approach, going for a much rawer, faster and trashy D-beat feel. Try it for yourself- Passenger drops 4/22.
Black Monolith – "Void"
The newest Lust for Youth tracks are jams. Wholly. The band's slow burning synth experiments of before now lurch from the warehouses, bright and sunny. We cannot wait for the trio's new LP, International which drops 6/10 via Sacred Bones. Stream the first-teased new tune " Epoetin Alfa" and watch the latest video for the album's second taste, "Illume" (dir. by Cali Dewitt) below.
Lust for Youth – "Illume"
Lust for Youth – "Epoetin Alfa"
Chicago newcomers Kinky Love make carefree, driving synthpop-  Stream  "Affair" below and grab their EP, Promise come April 22nd.
Kinky Love – "Affair"
We've shared the wonders of Italian horror disco imprint Giallo Disco Records before (it's one of our favorites) and to celebrate their fifth release, the label has remastered the 2012 digital only EP, Tracks from The Trailer from IN. producer Unit Black Flight (Snake Plissken anyone? - Seed, Bunker, etc). The digital version contains two bonus Giallo family remixes while the 12″ plays long with almost 30 minutes. Recommended. Buy now.
Unit Black Flight – "One Hour Before Dawn"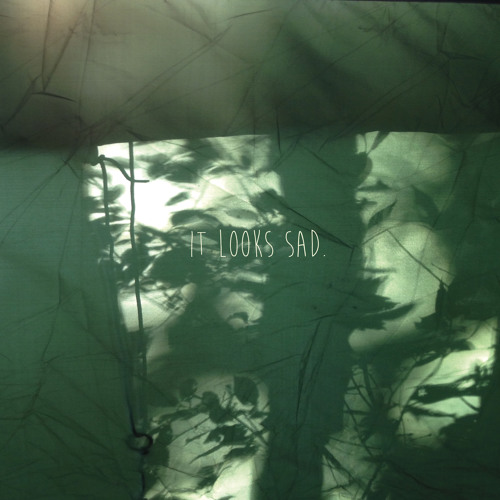 It Looks Sad make blissful, emotive guitar pop. Stream "Tiny Engines" below. The band will self-release their upcoming 7″ which includes this song sometime this summer.
It Looks Sad  - "Tiny Engines"  

Plague Vendor has just released their debut, Free to Eat on mainstay imprint Epitaph. The music is glam-lite, snappy and spazzy guitar punk. Watch the video for "Black Cat Scriptures" below.
Plague Vendor – "Black Cat Scriptures"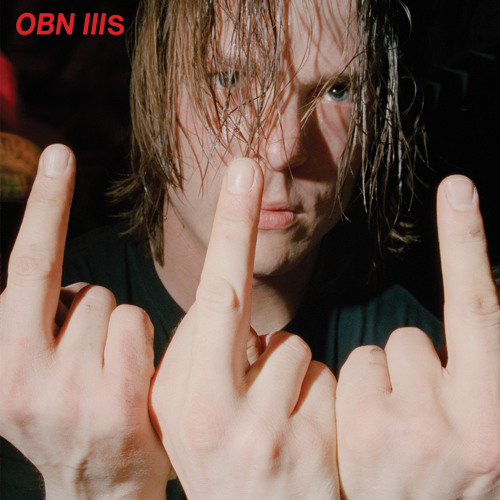 Texas garage rock bandleader Orville Bateman Neeley III – OBN IIIs is readying a new LP of self-produced, bang-headed partyjammers called Third Time to Harm out 5/27 on Tic Tac Totally. Stream the rather fun, "No Time for the Blues" below.
OBNs III – "No Time for the Blues"