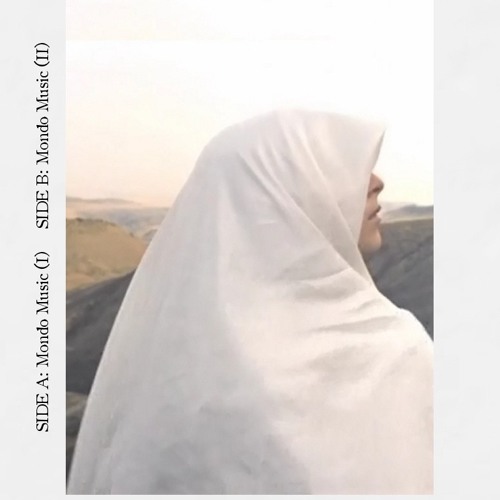 A drums/organ duo from the South of Italy, Cannibal Movie mix experimental heavy drone and long form hypnosis on their two-track release, Mondo Music. I'll let the pair call it in their own words:  "Cannibal Movie [are] exponents of new Italian occult psychedelic scene. They play drums and an old italian organ and their sound is a mix of obscure psychedelia, hypnotic tribalism and ecstatic magic tunes." Fans of Expo 70 take note. Out now via Yerevan Tapes.
Cannibal Movie- "Mondo Music" (Stream)
Now the solo project of guitar troubadour Travis Trevisan, Tape Deck Mountain have relocated to New York City after stints in Austin and (a long time) in San Diego. Slow Salvation, a new EP of weightless lo-fi, guitar post rock dropped last week. Hear of a taste with "Kellies" below. Purchase the EP here.
Tape Deck Mountain -"Kellies" (Stream)
The emotive and cinematic post rock leaning North Dakota solo project of Yishai Mags,  The Earth and Everything In It dopped their debut three song Future Fears EP earlier this month and by the sound of the fantastic title track, expect some long legs from this project if done right. Download the EP via iTunes now. LP out in April.
The Earth and Everything In It – "Future Fears" (MP3) 
SGNLS are a pure Philadelphia synth punk act (think The Units, The Screamers, etc). Order the limited LP from the lovely Blind Prophet Records.  No downloads yet, sorry kids- but take our word for it- this record is great!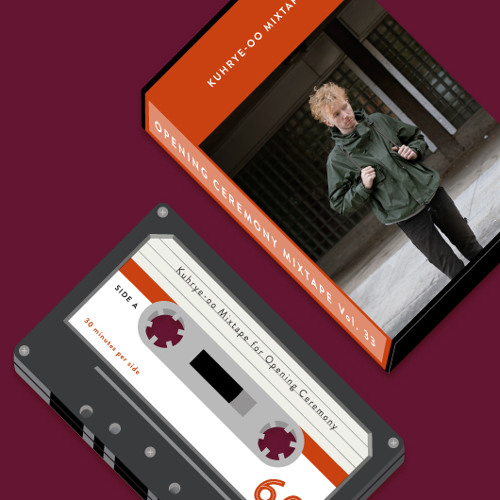 Canadian-born ambient / 2-step producer Kuhrye-oo recently made a rather fun mix of garage and two-step / R&B tunes for Opening Ceremony. Steam/download the mix below. Kuhrye-00 has been playing alongside the likes of Slava, Rush Midnight and Balam Acab and is currently a part of the UNO crew (Mykki Blanco, Gobby, Ian Isiah, etc).
Kuhrye-oo- A Mixtape for Opening Ceremony (Stream / MP3) 
Clavin sisters Jessie and Jennifer are Bleached and we love them; theirt recent Burgerama set in Santa Ana was the best we've ever seen (and we were at their very first show) and their longawaited debut, Ride Your Heart is out April 2nd via Dead Oceans. Pre-order/bundles are here.
Bleached- Ride Your Heart (Stream)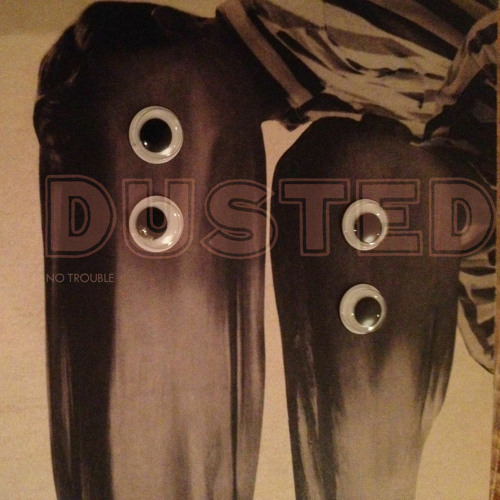 Hand Drawn Dracula's own Dusted shared a few unreleased tracks in anticipation of their SXSW shows. Hear the slow-moving "No Trouble" below.
Dusted -"No Trouble" (Stream / MP3)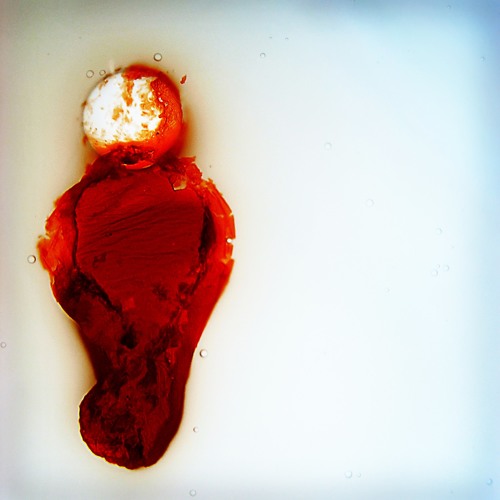 UK duo Stubborn Heart make wistful, drifting electronic music for the One Little Indian imprint. The duo's S/T debut album is on the horizon, so until then, stream the single below; the full package features a remix of the tune from 808 State founder Graham Massey.
Stubborn Heart – Do Tomorrow (Stream)