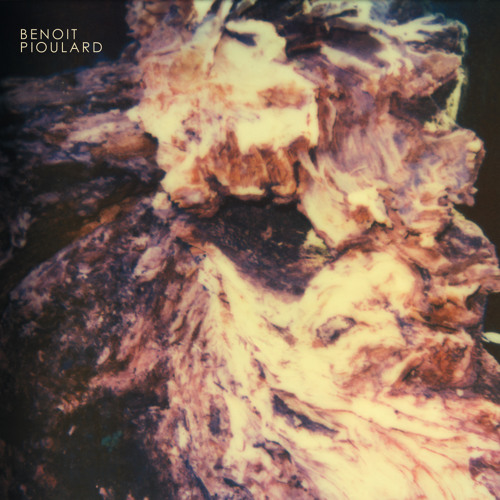 The work of Southern English musician Thomas Meluch, as Benoît Pioulard, possesses an encompassing, wooded, indie delicacy that started over a decade ago with self-released field recordings and lo-fi experiments; Kranky will release his fourth LP, Hymnal on March 4th.
Benoît Pioulard- "Margin" (Stream & MP3)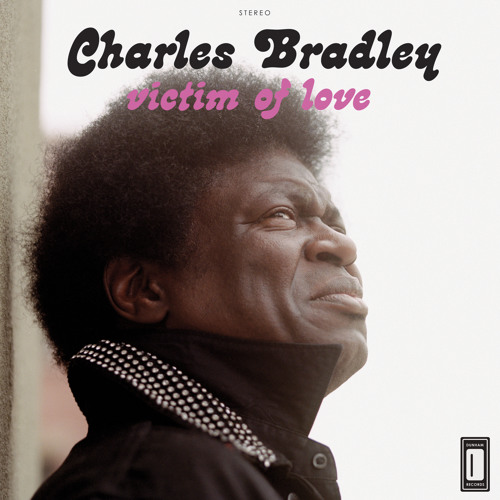 The Screaming Eagle of Soul returns! The follow-up to 2011′s fantastic No Time for Dreaming is called Victim of Love and drops April 2nd on Daptone imprint Dunham Records- hear the first taste below.
Charles Bradley- "Strictly Reserved for You" (Stream)
Comprised of Alex Akers and Thomas Henderson, I don't know much else about Melbourne electronic duo FORCES. other than they release for the Siberia imprint and that the limited, 500-copy, four-song 12″ is available now. For fans of early Gatekeeper (though not as apocalyptic) and classic EBM, electro/techno acts.  Stream the full set below.
FORCES.- Full 12″ (Stream)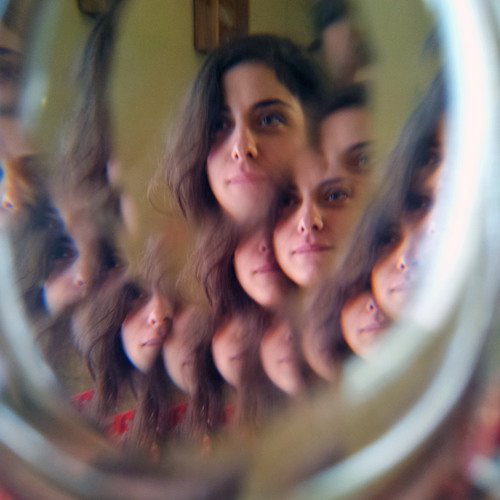 Spector pop shine drowsed on codeine- the recording project of Stefanie Franciotti as Sleep ∞ Over releases a new 7″ today via Hippos In Tanks that features an original, "Rooftop" and a cover of 70′s freak folk goddess Vashti Bunyan's "I Wanna Be Alone." Hear the drift below.
Sleep ∞ Over – "I Wanna Be Alone" (Stream)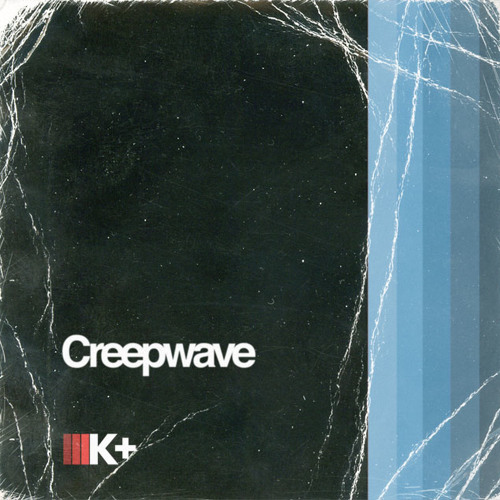 NY Rapper/singer Kilo Kish will release her new project/mixtape, K+ soon and taking a look at the press release it looks like it will pretty collab heavy: "Earl Sweatshirt, Star Slinger, Childish Gambino, CRONOS, SBTRKT, A$AP Ferg, The Internet, Flatbush Zombies, Nick Hook, and Vince Staples." Woo. Hear the nocturnal "Creepwave" which features Flatbush Zombies below.
Kilo Kish - "Creepwave" ft. Flatbush Zombies (Stream)
Death Cassettes are a VA lo-fi lazy garage punk band that are releasing their debut (looks to be) set, Ghost Party via their Bandcamp for free. In an email to this site they cited Jay Reatard, Spook Houses and Thee Oh Sees. Take note.
Death Cassettes – Ghost Party (Stream / Download album for free)
Now, here is something that should have been posted on these pages a long time ago. Single Mothers are a London, ON trio that make an emotional, full-steam-ahead punk and hardcore combo that reminds of acts like Since By Man and the scene that bred Pacific Northwest bands like Harkonen or The Blood Brothers. Their lovely four-song 7″ is now available in the Deathwish store via imprint Secret Voice Records (Jeremy of Touche Amore's new label). Let's hope their February tour across the UK supporting The Bronx helps boost them up.
Single Mothers – S/T EP (Stream)
Bloomington, IN's Sleeping Bag make heyday 90s indie rock tunes that will certainly appeal to a wide range of ears if those ears are fans of Silver Jews, Pavement and the like. Hear "In the Pocket" from their second set, Women of Your Life below. Buy the neat slime green LP of it here.
Sleeping Bag- "In the Pocket" (Stream)
ADR is the solo project- and the initials!- of Aaron David Ross, one half of NY synthers Gatekeeper, who will release his sophomore solo LP, Chunky Monkey via Hippos in Tanks on April 16th. Hear a taste of his big beat and downtempo, vibe-house below in "Slush Fund."
ADR- "Slush Fund" (Stream / MP3)