Danish punks Iceage follow up their storming debut LP, New Brigade with You're Nothing coming from Matador (!) on 2/19/13 and singer Elias Bender Rønnenfelt seems, uh, pretty happy about it. Hear the first taste, "Coalition" below.
Photo: Iceage live at Mayhem - Lasse Dearman
Southern California trio Kera (she's a bartender at The Bootleg Theater) and her Lesbians will release a full-length this summer but until then, hear the dusty ballroom single, "Nailbiter" below.
Kera and the Lesbians – "Nailbiter" (STREAM / MP3)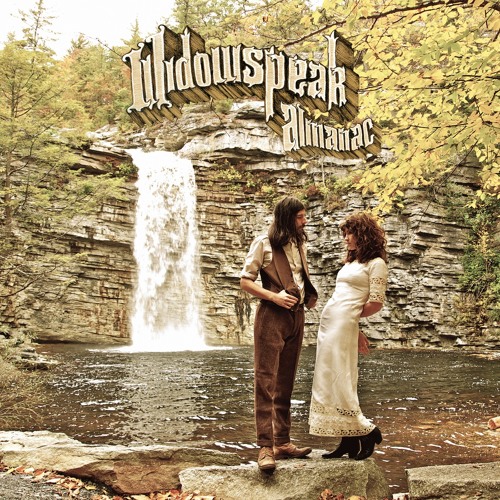 Western folk-leaned duo Widowspeak will release their sophomore effort, Almanac (recorded by Kevin McMahon- Swans, Real Estate- in a hundred-year-old barn in New York State) on Captured Tracks next week. Until then, hear "Thick as Thieves" below.
Widowspeak- "Thick as Thieves" (STREAM)
Superior Viaduct presents the first time vinyl reissue of Suicide instrumentalist's debut solo album. Originally released on No Wave label Infidelity in 1980.
Martin Rev- S/T (Preview Stream)
Italian hardcore quintet Hierophant has made a name for themselves touring with the likes of Deafheaven and Pelican; the band just announced they will release their new set, Great Mother : Holy Monster for longtime hardcore purveyor Bridge Nine Records this spring. Hear a cut below.
Hierophant – "Abissus Abissum Invocat" (MP3)
A longtime Holloweyed favorite, Seattle reverb soakers Grave Babies will release their new LP, Crusher, via Hardly Art on February 26th. Hear a taste with "Over and Under Ground" below. 
Grave Babies- "Over and Under Ground" (Stream)
Former Grave Baby, Mitchell Saulsberry has been making music as Perpetual Ritual for quite some time- It's damp, psych-caked and swirling around some dark drain. It comes as no surprise then that after sharing the stage with Sacred Bones' folk act Case Studies that Saulsberry offers up a free cover of the CS tune, "Villain."
Perpetual Ritual- "Villain" (Case Studies Cover) (Stream)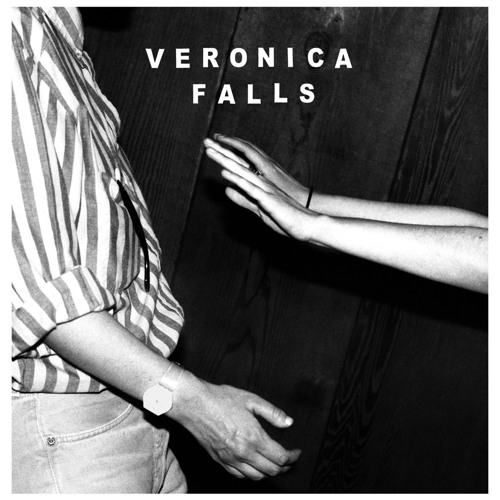 Wistful UK foursome Veronica Falls follow their 2011 S/T debut with Waiting for Something to Happen via Slumberland / Bella Union on February 12th. Hear the infectious "Teenage" below.
Veronica Falls – "Teenage" (STREAM)
The Clavin sisters behind LA harmonic punks Bleached, will release their long-awaited debut LP, Ride Your Heart via Dead Oceans on April 2nd. While you've got some time to wait, you can hear "Next Stop" below. Expect big things once Heart drops. I promise.
Photo: Bleached do Ramones & Misfits covers on Halloween at The Echo, Los Angeles- Matt Draper
Bleached – "Next Stop" (STREAM)
Bred in San Diego and currently based in Brooklyn, the brothers of WRITER just released their long-awaited (I love these guys, I toured with them to SXSW years ago) debut LP, Brotherface for 3 Syllables Records.Stream the entire new record here or stream "Cash for Gold" below.
WRITER- "Cash for Gold" (STREAM)