After posting on the latest video for no-frills, anger-ridden MA. hardcore act, Hoax, we now have yet another set of photos to share; presented by the fine folks at Blundertown (together with Crash the Clubs), Santa Ana's skatepark/venue Unit B hit capacity two weekends ago with a stacked bill of Hoax, Graf Orlock, Neo Cons, Seven Sisters of Sleep and Stoic Violence.
Photos from the last three bands are below.
I highly suggest you pick up Hoax's latest 7″ on Painkiller-  it made our Top EPs of the year list.
GRAF ORLOCK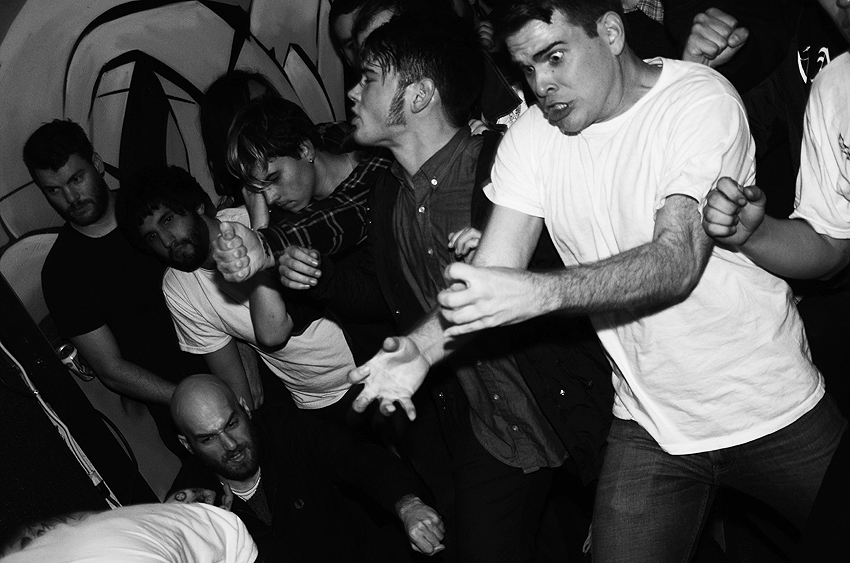 NEO CONS
HOAX