Nothing are a fourpiece Philly darksided shoegaze band. Heavy on the slumber; heavy on the noise. Stream their two-song "Downward Years to Come" issue and download the title track below. Out on A389 Records.
Nothing- "Downward Years to Come" (STREAM / D/L)
–> Download
The second 2012 LP drop from Norwegian disco journeyman Hans-Peter Lindstrøm marks a return to form over his earlier-released, shape-shifting, Six Cups of Rebel. Hear an edited cut from the new six-song release below.
Lindstrøm – Vōs-Sākō-Rv (Vocal Edit) (STREAM + D/L)
The lovely Swedish project of Sarah Assbring released it's fifth collection last week via The Control Group. Intimate, lovelorn and dancable, this is EPDM's first new set since 2009′s Love is Not Pop. Comes highly recommended- download and stream a tune below.
El Perro Del Mar- "Hold Off the Dawn" (STREAM + D/L)
–> Download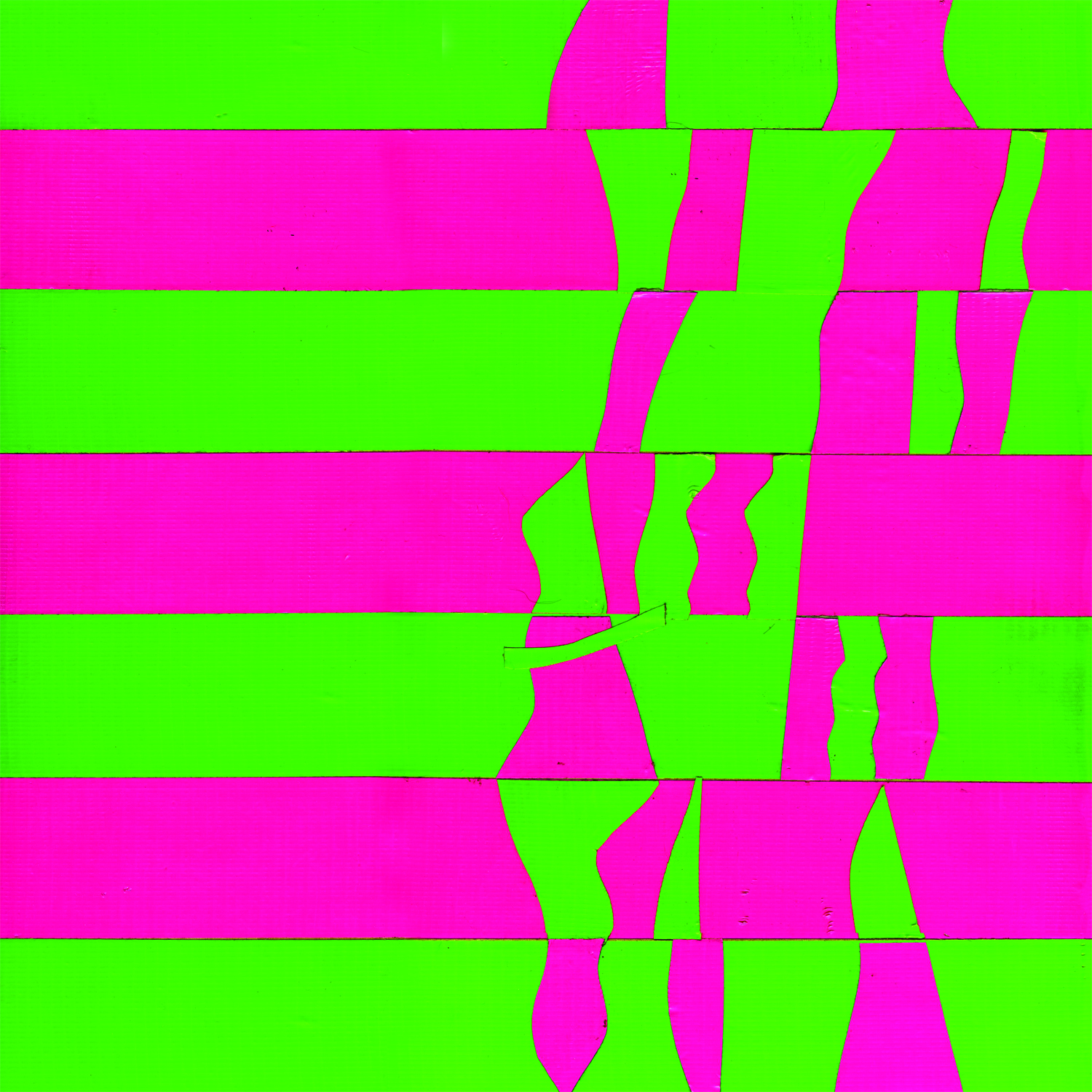 Led by Kevin Boyer, Detroit garage punks Tyvek just released their third album, On Triple Beams via In The Red. More cleaned up than their former Nothing Fits (2010) set, hear evidence, "Wayne County Roads" below.
Tyvek- "Wayne County Roads" (STREAM)
Following the intriguing Body EP for Hippos in Tanks, Arthur Ashin returns with his R&B/pop-bent Autre Ne Veut project this time for Mexican Summer offshoot Software Recordings. Hear the first single, "Counting" below.
Autre Ne Veut- "Counting" (STREAM)
Montreal outfit SUUNS will release their sophomore effort Images Du Futur in March of next year via Secretly Canadian; hear the first track, "Edies Dream" below. In other news, the band curated the Sonic City Festival in Belgium which takes place December 1st and 2nd of this year. The lineup includes a slew of great acts like Beak>, Demdike Stare, Tim Hecker and Swans.
SUUNS- "Edies Dream" (STREAM)
Alek Fin is a Los Angeles-based producer of slow, crawling, celestial electronica. Think of the robots inside Kid A. From the forthcoming EP, Mull, out December 1st.
Alek Fin- "Waiting Like the Wolf" (STREAM / MP3)
Heavy Beach are an Australian trio that make nostalgic-perfect, garage locked psych pop. No frills; the band just released their six-song, S/T debut EP via Bandcamp. Snag "Good Intentions" below.
Heavy Beach- "Good Intentions" (MP3)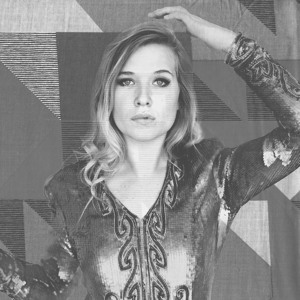 A soulful Lykki Li on a sunny, island holiday. Duo Wild Belle just released a video for the tune below. Their debut will be released via Columbia next year.
Wild Belle- "Keep You" (STREAM)