I'm really do think that DFA can do no wrong. The funk-lite disco house maker Sinkane (real name Ahmed Gallab; known as a touring member for Yeasayer and Caribou) is their latest signee and will release his LP Mars Oct. 23rd. Stream a cut below. He's also got a slew of CMJ and non-CMJ shows on the horizon including opening the final show for legendary NY outfit ESG on 11.1. Details.
Sinkane- "Jeeper Creeper" (Stream)
I Am In Love are a Leicester, UK-based quartet. Revelers of anthemic 80s moody romanticism, "Palm" is quite an easy tune to get stuck in your head. Stream it below.
I Am In Love – "Palm" (MP3 / Stream)
We've mentioned the slouchy Brooklyn goth/post punk act Dream Affair before. Hear "Porter" from their new Nursed-released, Abored State EP casette now. Limited to 100 copies.
Dream Affair- "The Porter" (Stream)
LA skuzz-riffers Zig Zags just dropped their latest 7″ for Tubesteak Tuesday- stream the whole thing below. How about that fucking artwork!
Zig Zags- "Turbo Hit" b/w "Monster Wizard" (Stream)
Siobahn produce an instrumental, crispy techno sound for the Nursed label. Again, limited to 100 copies.
Siobahn- "Side A" (Stream)
After (finally) seeing LA locals Cold Showers open for Violens and DIIV at CYP2 the other night, I've been hooked on the slouchy goth pop on their latest, Dais-released LP, Love and Regret. Hear the lovely, "BC" below.
Cold Showers- "BC" (Stream)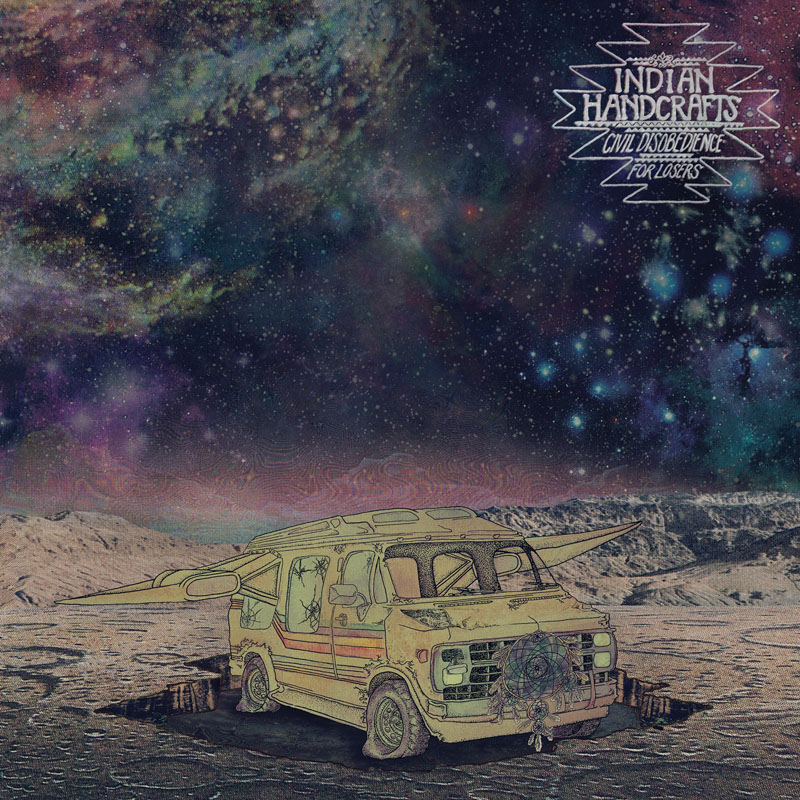 Indian Handcrafts are a heavy Canadian duo that slice through the fat to remind us of fellow riff-rollers Big Business or Harkonen. Their record, Civil Disobedience for Losers will drop via Sargent House on October 30th. Stream the kick-ass "Bruce Lee" below and catch them on tour with Red Fang in November.
Indian Handcrafts- "Bruce Lee" (Stream)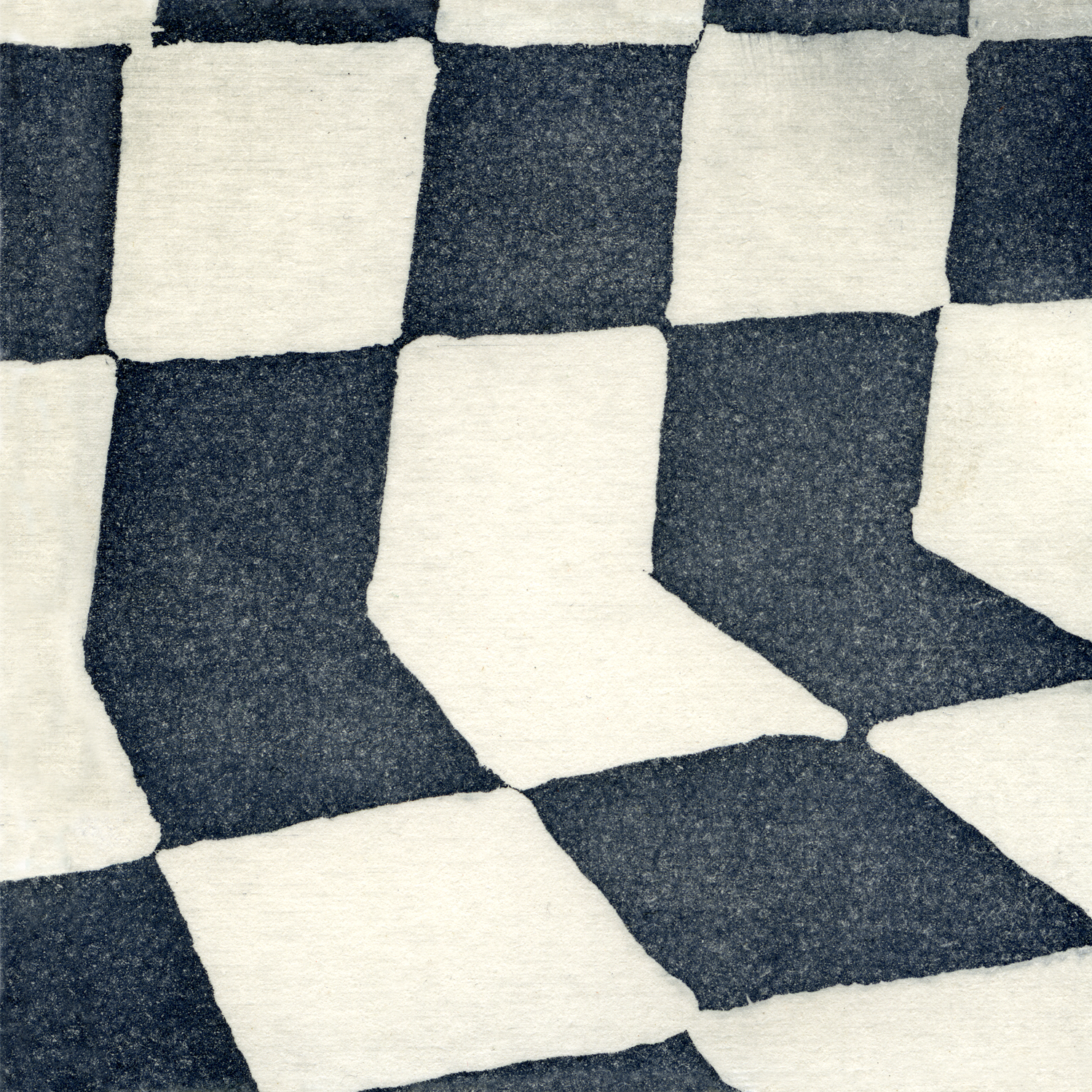 Ducktails are no longer a solo glistened-guitar gaze of Real Estate's Matt Mondanile but instead a full band, touring and about to release a fourth album, this time for indie-powerhouse Domino. Hear the funky lull of "The Flower Lane" below and pick up the album of the same name when it drops on January 29th.
Ducktails- "The Flower Lane" (Stream)
Last but not least, is Flaamingos. This LA outfit make wafting, dark-leaning dream pop. Throughout the five-song Wire EP, the band touches kraut pace, noctural post punk and Primal Scream charm.  "All I Wanna Do is Love" is the lovely opener to said EP.
Flaamingos- "All I Wanna Do is Live"