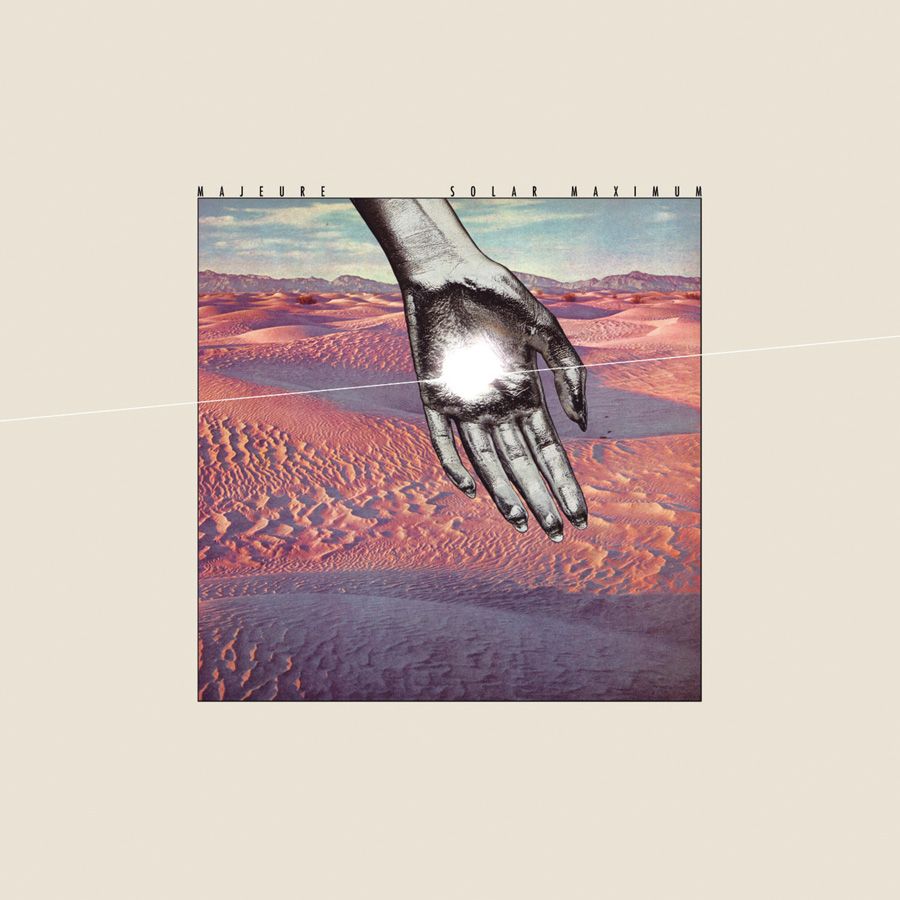 Majeure, the project from Zombi member and multi-instrumentalist A.E. Patera will release a new six-track LP, Solar Maximum on Oct 16th via Temporary Residence Limited. Hear a taste of how his lovely cosmic trip bounds through kraut, prog and soundtrack-perfect synth waves below.
Majeure- "Solar Maximum" (Stream)
Dark-leaning and electronic-boned, Brooklyn duo Eraas' (ex. Apse) will release their debut on NY imprint Felte (also the label's debut) October 1st. Hear the shadowy slink of standout "Fang" below.
ERAAS- "Fang" (Stream)
Los Angeles gazers Lilac will release their debut (we're excited) No Exit on November 5th via Different Fur. Hear the dusty haze of "Prey" as a tease.
Lilac- "Prey" (Stream)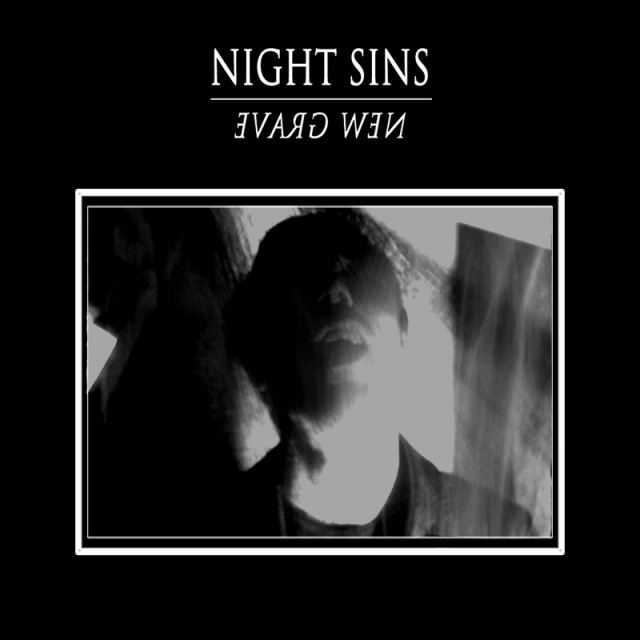 Philly quartet Night Sins make perfect post-punk / dark wave brood and release records for Avant! We like both of these things very much. Hear "Playing Dead" below and snag the Night Sins LP now .
Night Sins- "Playing Dead" (Stream / Download)
Dominick Fernow (Purient, Hospital Productions, Cold Cave, etc.) will release a new set as his slow-pulsing techno-oriented guise, Vatican Shadow. Grab the 2xCS Ghosts of Chechnya via Hospital and for those in LA, catch Vatican Shadow alongside Silent Servant, Andy Stott and Demdike Stare this weekend. Details. Fans abroad can catch Fernow on a European tour starting in early October that includes stops at legendary Berlin club, Berghain, the Blackest Ever Black night in London and the Unsound Festival in Poland. Dates
Vatican Shadow- "Voices Came Crackling Across a Motorola Hand-Held Radio" (stream)
Duo Outlands make make moody, nocturnal disco on their self-produced debut EP, In Times Like These, There Are No Boundaries; Out now via Chill Mega Chill, with a repress coming soon from Crash Symbols.
Outlands- "Com Ocean"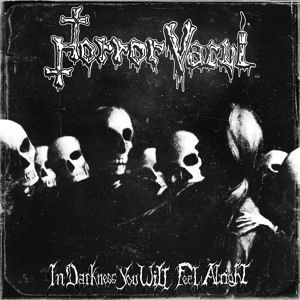 Bologna, Italy-based goth/death rock quintet, Horror Vacai will release their LP, In Darkness You Will Feel Alright via Avant! Records come October 8th. Fans of Lost Tribe take note- We did and loved it.
Horror Vacai- "Corvas Corvax" (Stream)
Recent NYC transplants, ex-SF post-punk shoegazers Weekend won't release the follow up to 2010′s solid debut Sports until 2013 (wahh), but the band did just let loose a rough-mix tease of tune, "Sirens" for stream. The band played in NYC last night with the above-mentioned band ERAAS.
Weekend- Sirens (Rough Mix) (Stream)
Fans of Oneohtrix Point Never or Tim Hecker take note-  Mexican producer ÑAKA ÑAKA is here for you, mournful pulsating electronic drifts aplenty. Hear an original and remix below and grab his limited EP, N via Uforia now
ÑAKA ÑAKA- "VUH"

Guerrero Azteca (ÑAKA ÑAKA ALV-Mix)