Based in Mexcio, David Cornejo is a visual artist and producer that makes music under the name Play Tonto and operates a label / design shop called, The Horse We Want to Hang.  Hear his warbled, lo-fi take on the retro Detroit or acid house that's then dashed with some sort of occult weirdism below; I suggest starting with the track, "New Planets." It looks like Corbejo plans to release a new collection, Maybe We Won't later this year.
I have been loving his VHS-warped, gauzy material and have compiled a majority of it below. The music is diverse, but fans of the mentioned, retro acid and house sound and/or leaners-on of Beggars in a New Land, Outer Limits Recordings, Gatekeeper, Ariel Pink, James Ferraro, etc. should take note.
An aptly-titled mixtape, The Kids Should Take More Acid, is also below and available as a free download.
Play Tonto: Releases
MIXTAPE: The Kids Should Take More Acid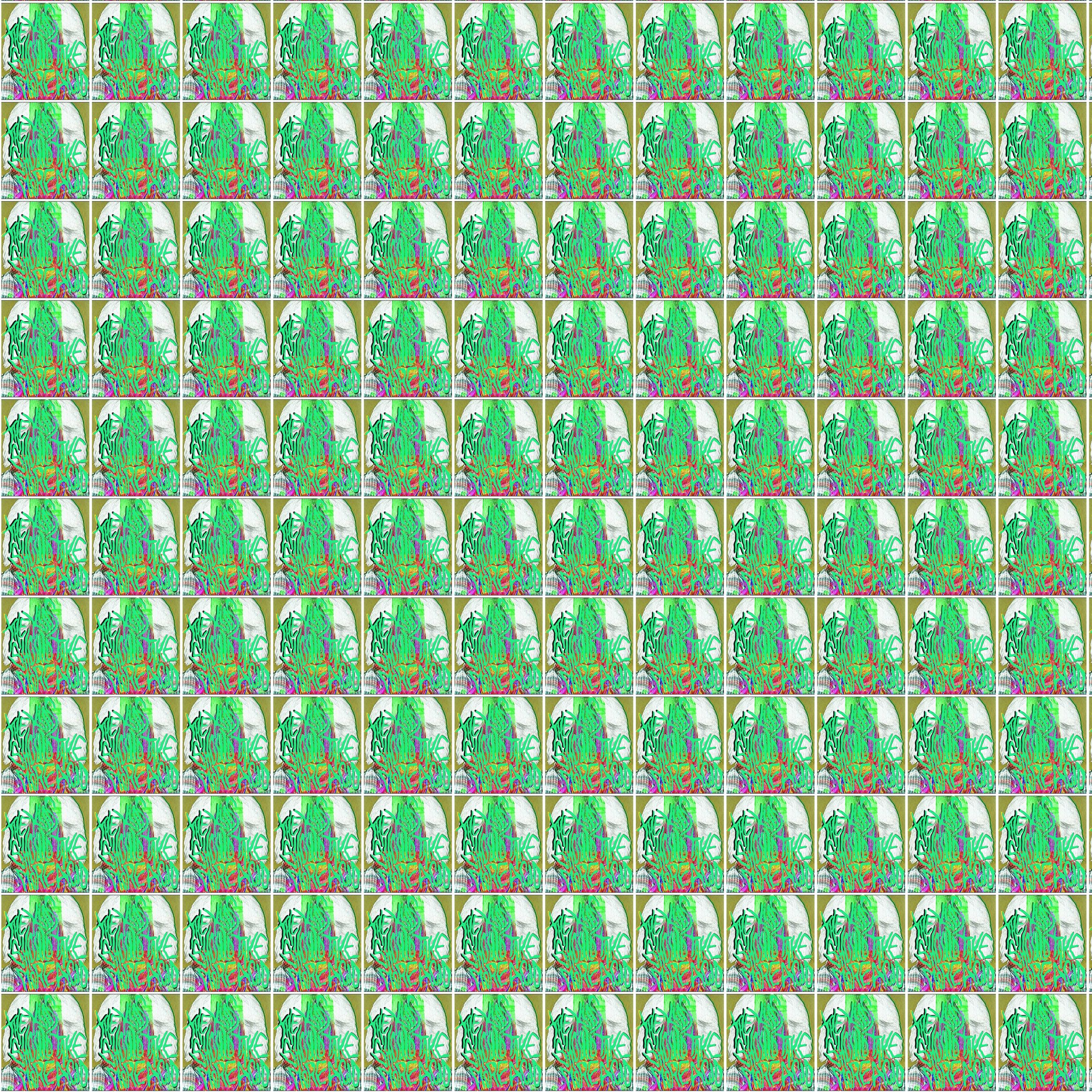 Play Tonto Mixtape – The Kids Should Take More Acid (2012) by playtonto