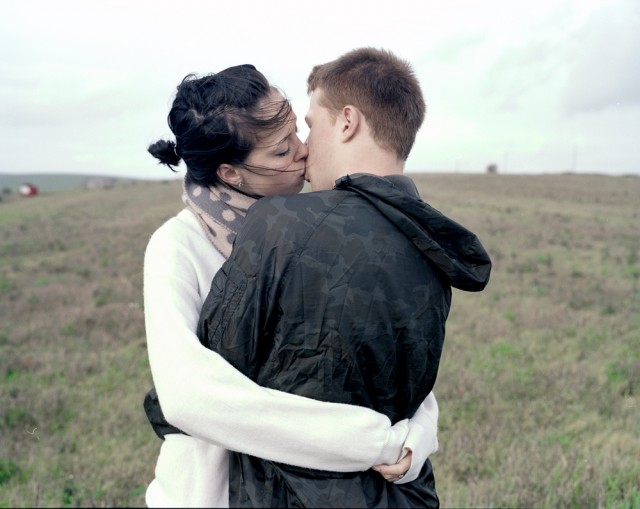 In the introduction to the Radio Dept.'s fantastic 2010 tune, "Heaven's On Fire," there's a sample from the '91 film The Year That Punk Broke wherein Thurston Moore says "People see rock and roll as, as youth culture, and when youth culture becomes monopolized by big business, what are the youth to do? Do you, do you have any idea? I think we should destroy the bogus capitalist process that is destroying youth culture." It was certainly a standout moment.
Similarly speaking, what likely will be a fantastic documentary based on the 2007 book Teenage: The Creation of Youth Culture 1875-1945 by famed music critic/ punk author Jon Savage, Teenage is currently in production from director Matt Wolf. News to me. Wolf is the man responsible for Wild Combination, the 2008 documentary about the highly innovative composer/cellist/producer/musician Arthur Russell- I highly recommend it- while Savage is also known as the author of The Kinks: The Official Biography and England's Dreaming.
From the looks of the trailer below, the pieces are coming together nicely; both Savage and Wolf are award winners at their craft, Jason Schwartzman is the Executive Producer, Jena Malone narrates the below trailer and music is done by Deerhunter/Atlas Sound player Bradford Cox. Phew.

The film is currently in production, seeking additional funding and set to finish in 2012. More info, including a neat teen-centric blog can be found at the film's site.
Today society is infatuated with youth. Teenagers pioneer new styles and ideas that influence a global marketplace. Adults try to stay young forever. It's no wonder because adolescence is the most formative and experimental period in our lives. Teenagers always represent the future.- Director Matt Wolf on the project
THE RADIO DEPT.- "HEAVEN'S ON FIRE" (MP3)
THE NASHVILLE TEENS- "TOBACCO ROAD" (MP3)
Above photo: Laura Pannack